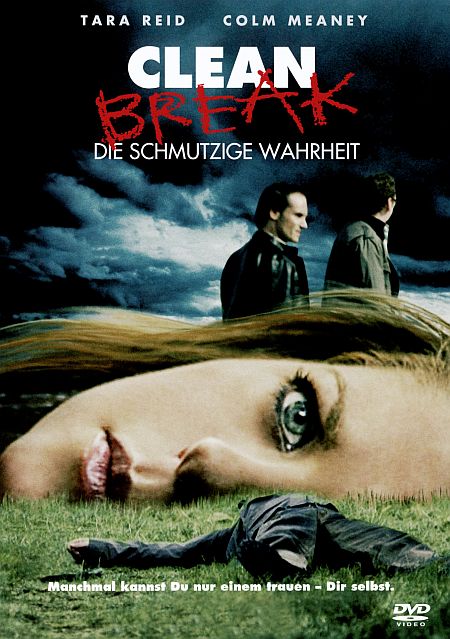 Clean Break (2008)
Genre: Drama | Thriller
Language: English
Matt and Julia aren't having the greatest relationship on earth.
They've got a successful advertising agency but Matt suspects his wife
of having an affair and is getting so obsessed with this thought that
he's actually asked his co-worker Trevor Jones to have her followed.
Trevor, who wants to become partner in the company, does as requested
and when he brings pictures to Matt that show Julia talking with
another man, Matt goes berserk and wants Julia dead. When word of
Julia's death little later spreads, Matt gets remorse and kills
himself. But Julia isn't dead and it seems that Matt's suicide might
actually have been a murder...
pass :
Phim4VIP.com (Powered by Invision Power Board)
MEGAUPLOAD - The leading online storage and file delivery service
MEGAUPLOAD - The leading online storage and file delivery service
MEGAUPLOAD - The leading online storage and file delivery service
MEGAUPLOAD - The leading online storage and file delivery service
MEGAUPLOAD - The leading online storage and file delivery service
MEGAUPLOAD - The leading online storage and file delivery service
MEGAUPLOAD - The leading online storage and file delivery service